Painting/Line Art Challenge Results
Here are the results for last week's challenge! As you can see, we had some neat entries...and all different! Great job everybody!
By Trisha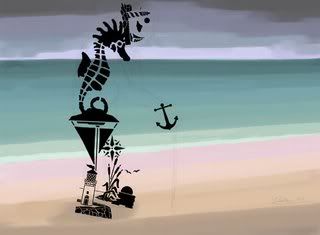 By Andydoodler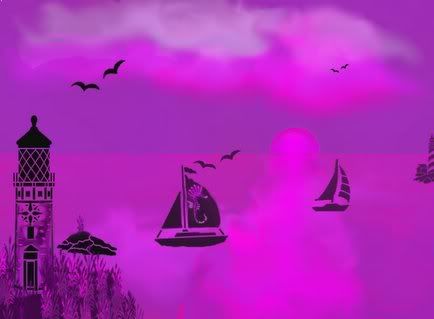 My Mary Stebbins
Late entry for Silhouette by Mary Stebbins
We didn't get many entries this week! Hopefully things will pick up. Don't forget, if you have an idea of what you would like to learn, play with, or improve on...let me know! I'm always open for suggestions! Also, if you don't see your entry here, please let me know so I can add it! Thank you! Have a great week!