New Challenge (6/7/06) – Comical Critters or Characters
I'm sure you have seen them, those goofy and freaky greeting cards where the images are distorted or altered? Well, this is your challenge for this week's
Weekly Photoshop Challenge
.
Using a photo of your choice, manipulate and alter the image so it represents a comical critter or character. You can also think of this as a photo caricature; exaggerating different prominent features of the original image.
Here are just a couple of simple examples I created to give you an idea. But, be as creative as you can be...and go "all out" if you can!

After Manipulation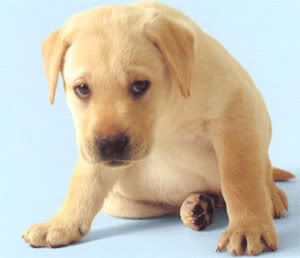 Before Manipulation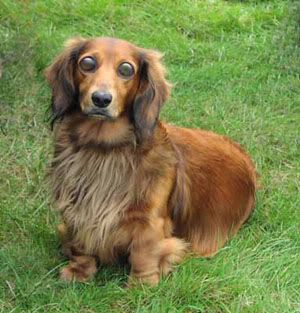 After Manipulation
Before Manipulation
For my examples, I simply used the Liquify Filter (it does more than liposuction). I am still running under CS, but there are even more interesing tools in CS2.

Here are a few tutorials to get you started. But, don't be afraid to play with the tools in Photoshop to get fun and unusual creations.
Good luck, and enjoy your week!
p.s. Sorry this is posted so late...Blogger was having "technical difficulties" for a good part of the day.