Comical Critters and Characters Results
Here are the results for last week's challenge! What fun these were! I felt some came off funny, while others looked rather creepy! But...definitely filled with creativity and fun!! Thanks so much for taking on last week's challenge!
By Abbie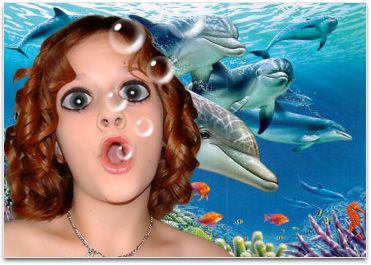 By Trisha
By Tammy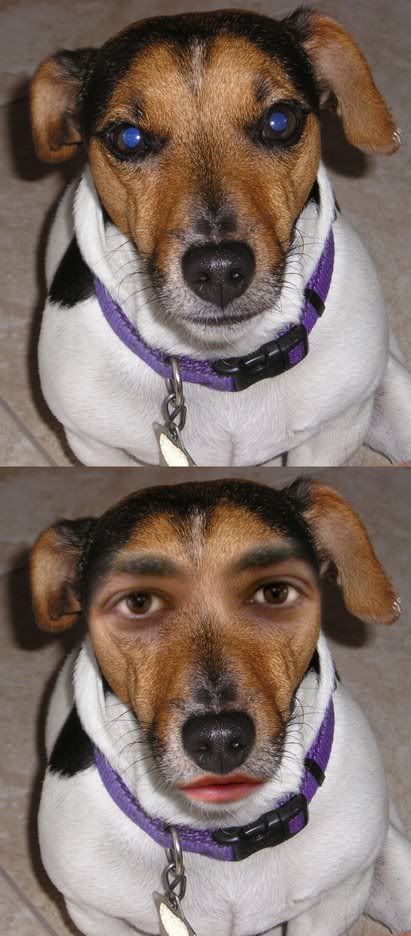 By Andy
By Krista
Don't forget, if you have an idea of what you would like to learn, play with, or improve on...let me know! I'm always open for suggestions! Also, if you don't see your entry here, please let me know so I can add it! Thank you! Have a great week!