New Challenge (6/21/06) – Text Effects
This week's challenge is going to entail working with text in Adobe Photoshop. Using your own images, or creating one from scratch...create an advertisement or decorative element showcasing the text in the image. You can be as simple or complex as you would like! The challenge is to become familiar with all of the fun things we can do with text in Photoshop.
Also, when posting your final piece(s) for this challenge, please share the technique and/or steps you used so we can all learn something new!
Here are just a few
simple
examples I have completed showcasing text: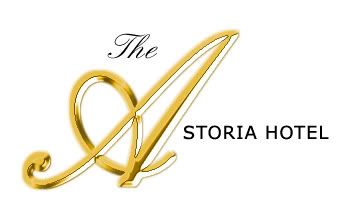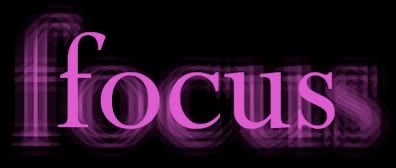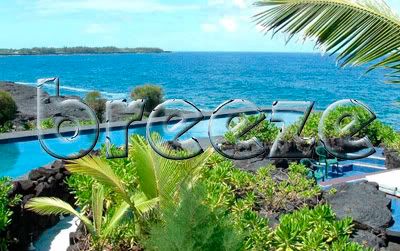 If you have never played with text, check out the following Photoshop tutorial websites to give you some ideas: